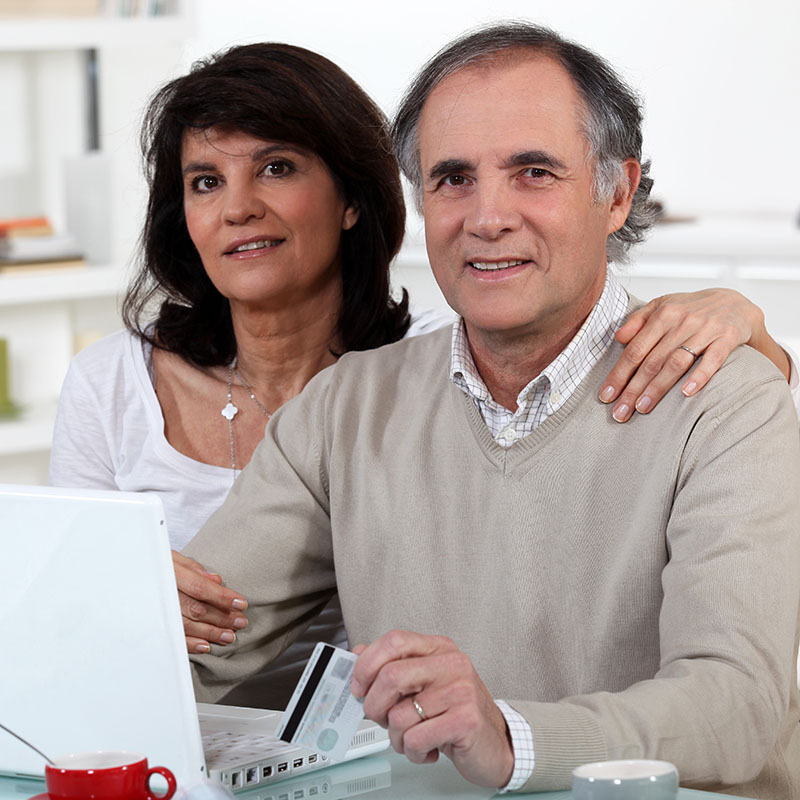 Why Plan Online?
We're here to guide you through the process. Planning a cremation online is private, dignified, and convenient in times of grief. From the comfort of your home, you can take your time to make the arrangements you need.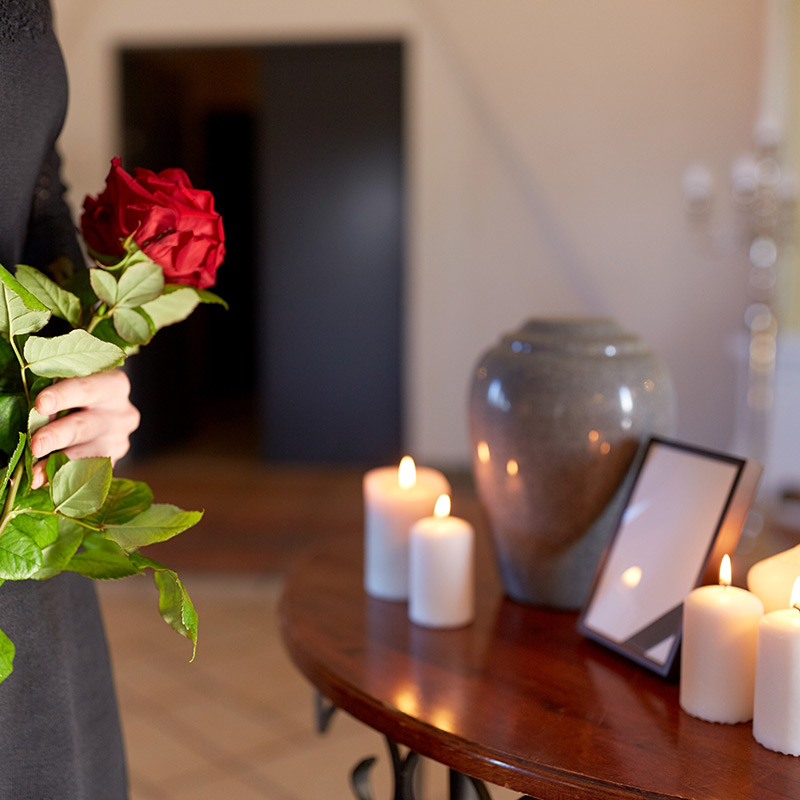 Why Westmoreland Fayette?
With decades of experience in serving the communities of Westmoreland and Fayette Counties in Western, PA, we've assisted families near you through times of loss and in finding the right cremation services for their loved ones.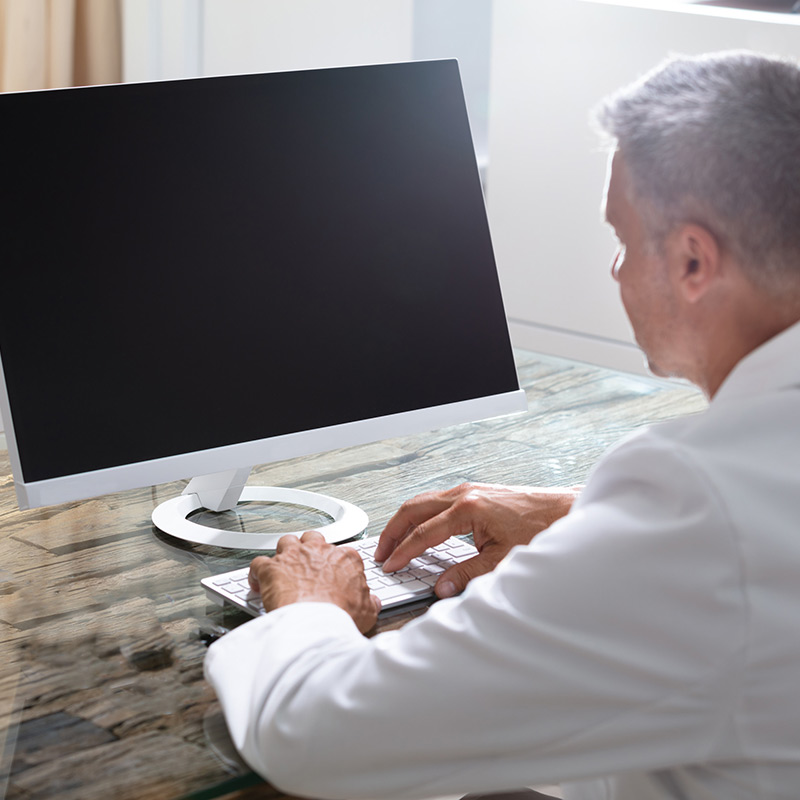 Let Us Help You Now!
Whether you need us immediately or would like to pre-plan for the future, you can start right now by following a series of simple steps and selecting the details that make sense for you and your family. It will be just the way you want it.
Preplanning - 
The Right Thing to Do
Arranging a funeral at any time is a difficult challenge, a time fraught with emotion at best and overshadowed by grief at worst. Making decisions ahead of time is the soundest advice we can offer, when you can enjoy the peace of a clear head and the calm of a clear heart.
At Westmoreland Fayette Cremation Services, we are here to help. We can step you through the process of creating both the service and the experience that best fits your circumstances. There is also the practical advantage of locking in today's prices, relieving you of the future burdens of financial decision making.
We are a trusted, local, and family-owned service, one you can count on in times of need. Click the button below to start the process now or give us a call at 866-496-8486.